Sponsored by the Western Arkansas Scholarship Pageant Association

Miss Western Arkansas Pageant now includes Sebastian and Crawford Counties. Any young lady between the ages of 13 and 17 are eligible for the Teen pageant, and between 17 and 24, are eligible for the Miss pageant. A 17 year old Senior in High School must be in the Miss pageant. You must be a resident of Sebastian/Crawford counties, or attend school in either county.
Established in 1973, this is an official preliminary to the Miss Arkansas Pageant and the Miss America Pageant in Atlantic City.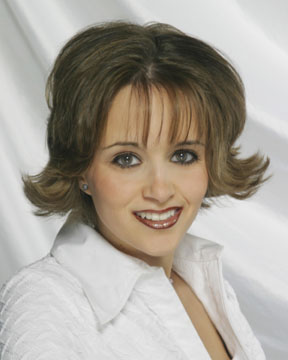 Miss America Organization!

As the world's largest provider of scholarship assistance for young women and one of the nation's leading achievement programs, The Miss America Organization made available more than forty million dollars in cash and tuition scholarship assistance last year. Based in Atlantic City, New Jersey, the Miss America Organization provides young women with a vehicle to further their personal and professional goals and instills a spirit of community service through a variety of unique nationwide community-based programs.

Send an email
Fill out LOCAL entry forms online.
http://www.missarkansas.org/forms.htm
http://www.missteenarkansas.org/forms.htm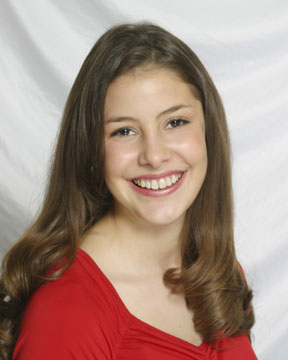 Erin Kay
Miss Teen Western Arkansas-America 2004

2004 Scholarships